Our Mission
We support the work of organizations with strong leadership and values that reflect those of our founder, A. James Clark. Our mission is to expand opportunities for those who demonstrate the drive and determination to better themselves and their communities. Together with our partners, we focus on educating engineers, improving the lives of veterans and their families, and providing members of the DC community the best opportunity to thrive.
Our Investments
We connect effort with opportunity through investments in three focus areas:
Engineers are problem-solvers, and we believe the world needs more of them.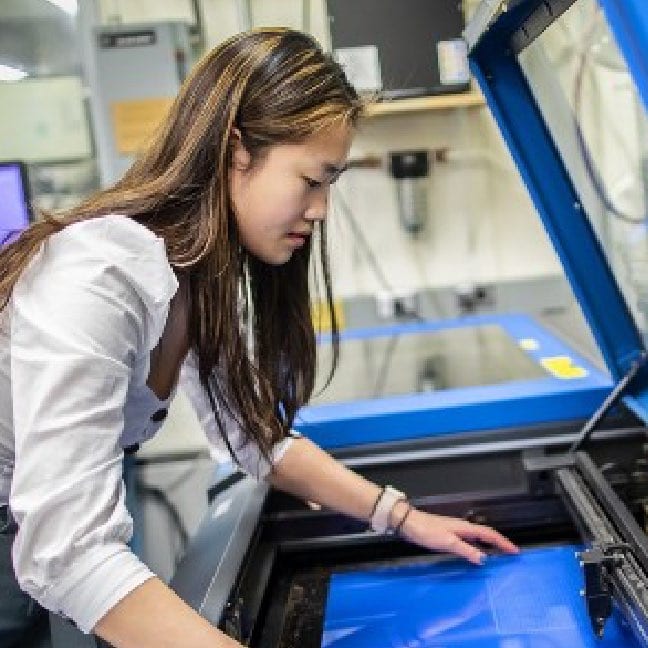 We give back to the community that has given so much to us.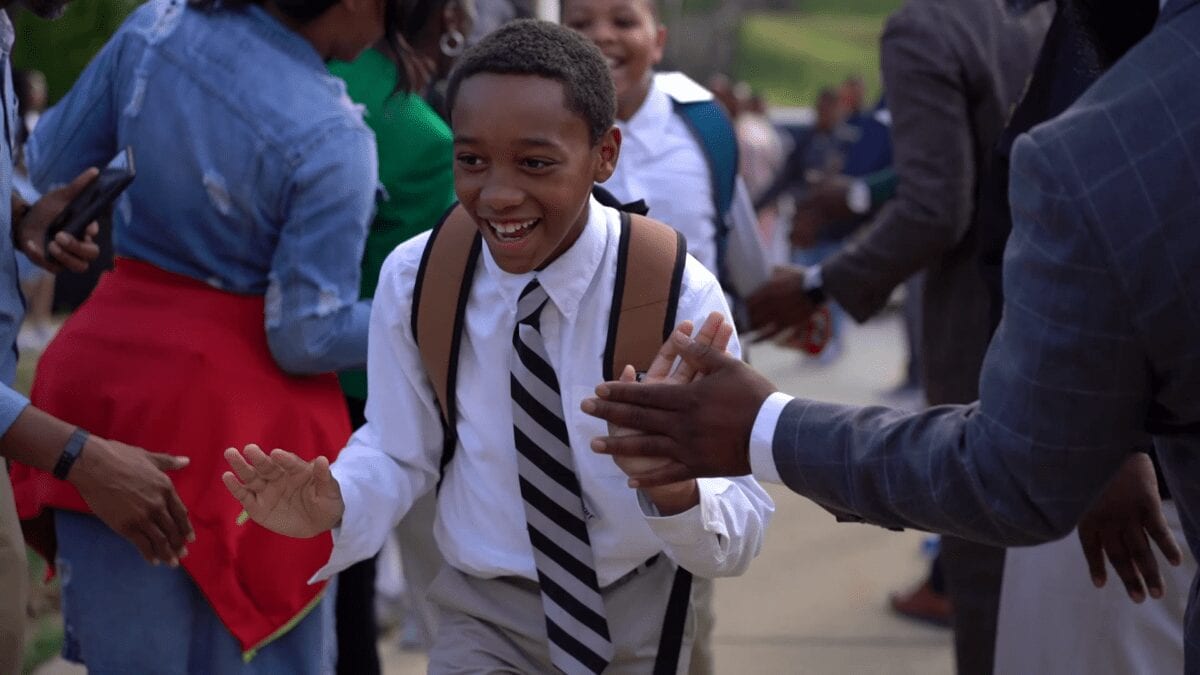 We invest in those who have served our country and the families who support them.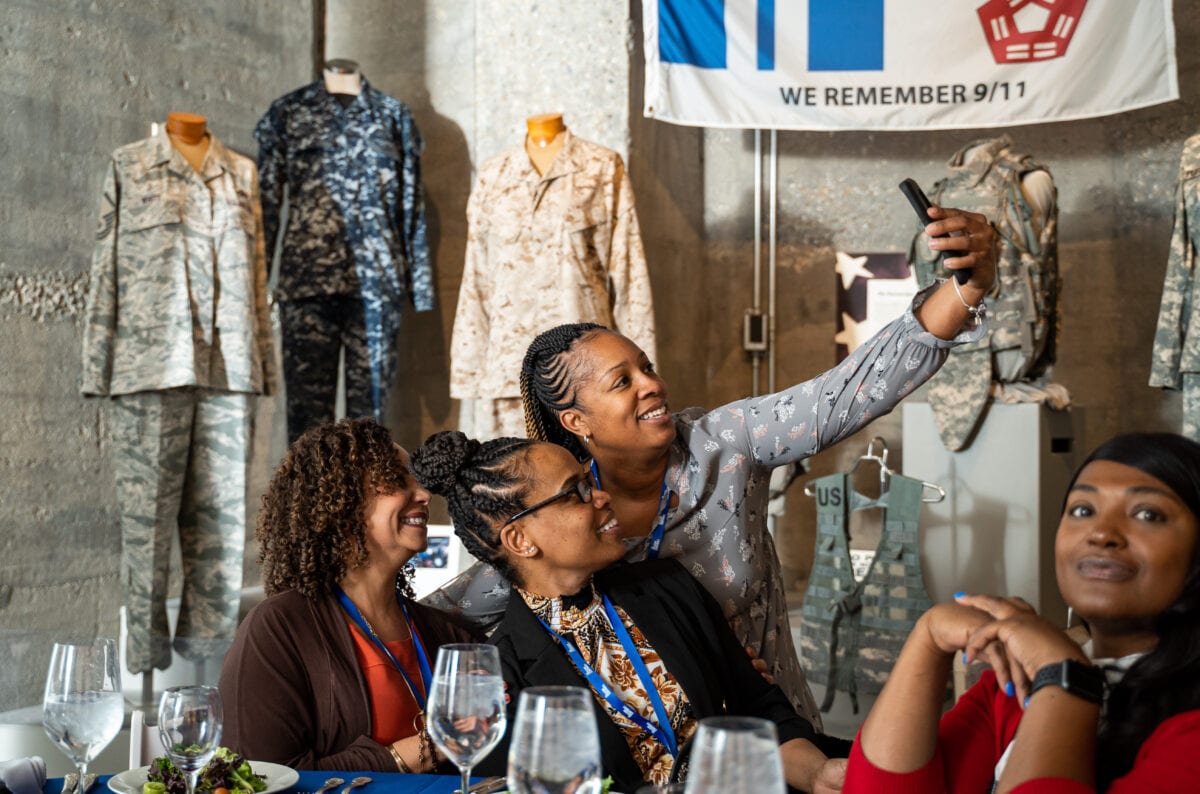 Our Founder
As head of Clark Construction, Mr. Clark helped transform the skyline of Washington, DC. But he did much more than build buildings. For 30 years, Mr. Clark built his Foundation one investment at a time.