Our Signature Engineering Education Program
As part of our dedication to the engineers of the future, the Foundation established the A. James Clark Scholars Program. The Clark Scholars Program has been implemented at 11 of the nation's top engineering institutions, financially supporting students of need who exhibit strong academic and leadership potential.
In 2023, the Clark Scholars Program Network was established at the University of Maryland to provide holistic support for current and future Clark Scholars in perpetuity, thanks to a $20.6 million investment from the A. James & Alice B. Clark Foundation. The sense of community between program staff and scholars across all 11 university partners is part of what makes this program so unique.
The Network will forge an even closer-knit community of collaboration among program leaders along with their universities, Clark Scholars Programs, students, and alums, long after the sunset of the Clark Foundation.
Our Scholars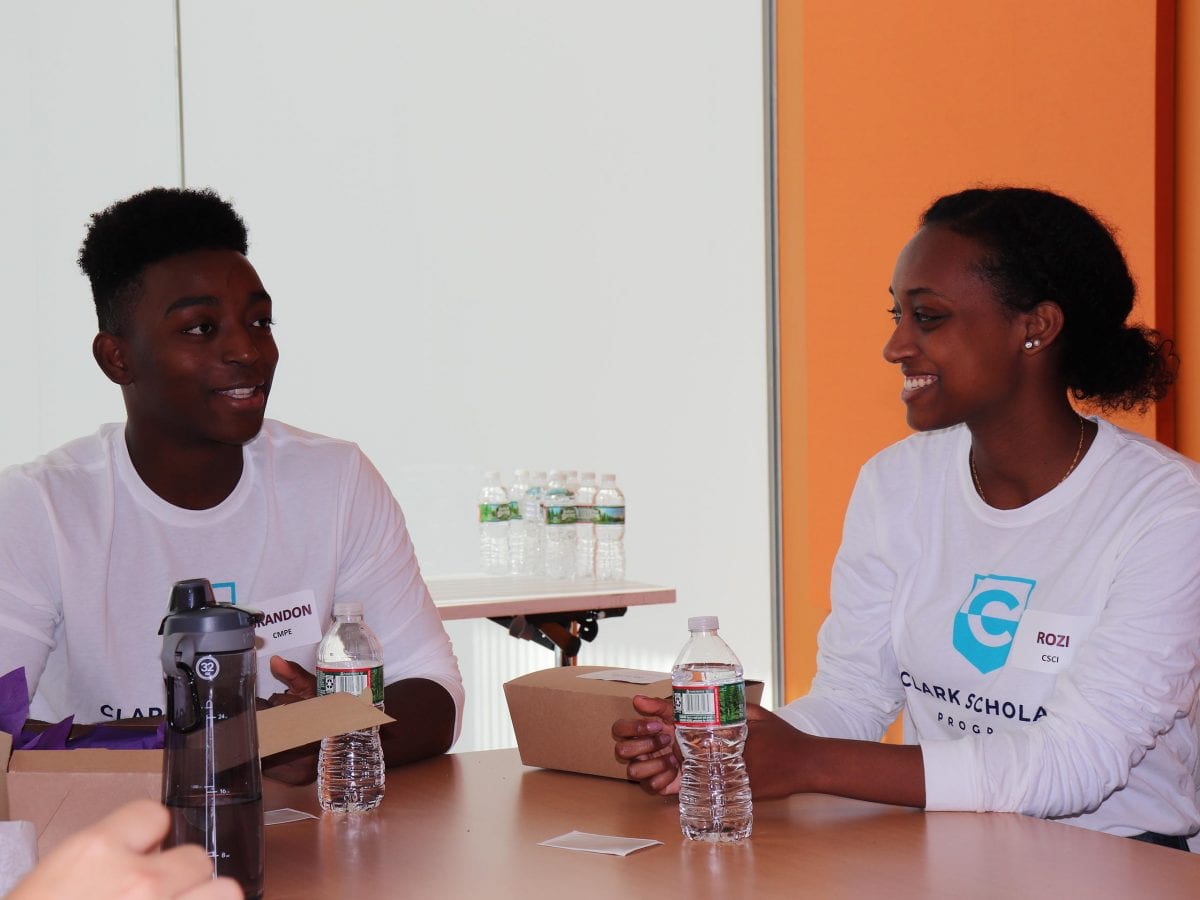 470+
Scholars Enrolled in fall 2022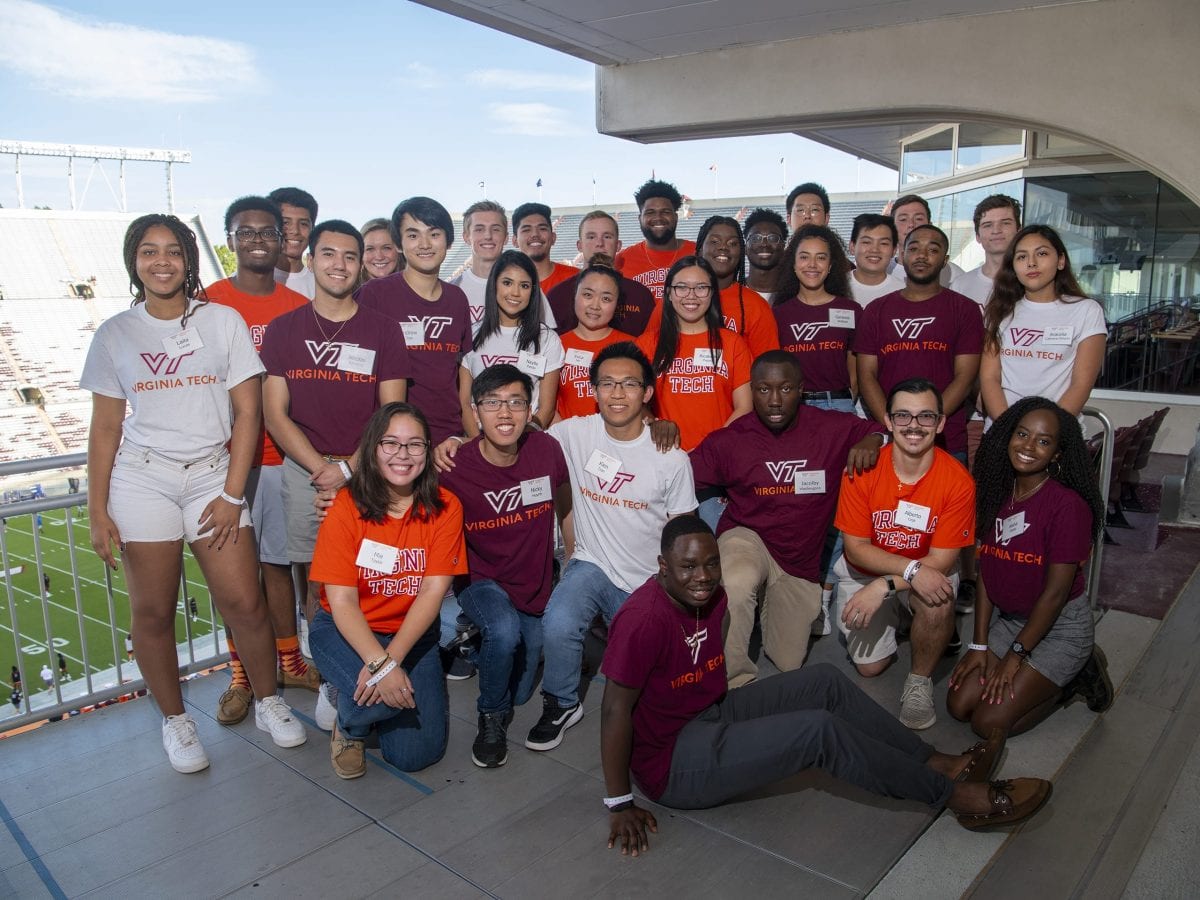 11
University Partners
Clark Scholars
National Average
students who are underrepresented in four-year engineering degree programs
Source: American Society for Engineering Education's Engineering & Engineering Technology by the Numbers – 2021 edition
students who identify as women
Source: American Society for Engineering Education's Engineering & Engineering Technology by the Numbers – 2021 edition
students eligible for Federal Pell Grants
Source: 2020-2021 U.S. Department of Education, National Center for Education Statistics, Integrated Postsecondary Education Data System (IPEDS)
About the Clark Scholars Program