Our Approach
The A. James & Alice B. Clark Foundation is committed to helping hard workers achieve. Our dedicated staff conduct thorough research to identify potential grantees, often working through our network of trusted community leaders, subject-matter experts and seasoned philanthropists. We then conduct a rigorous due diligence process to evaluate each grantee organization's capacity to effectively steward our funds and produce measurable results from our investment. We seek out grantees who build practical and immediate connections between effort and opportunity in:
Focus Areas
Engineers are problem-solvers, and we believe the world needs more of them.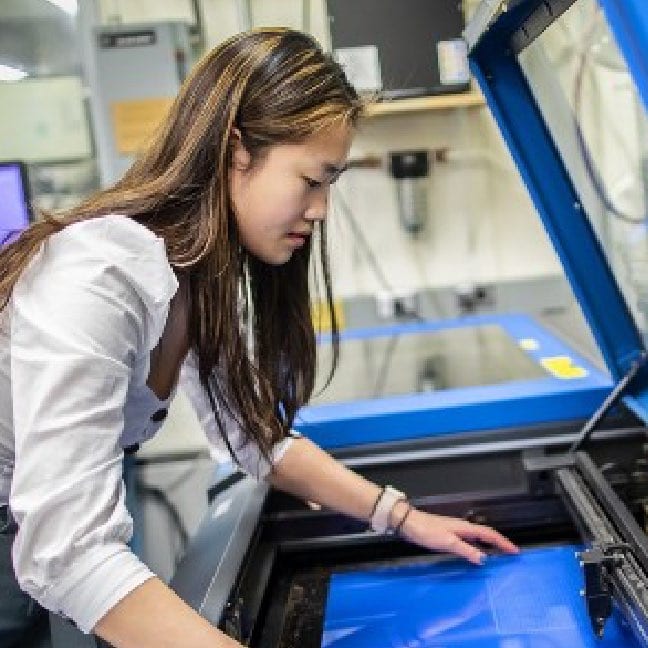 We give back to the community that has given so much to us.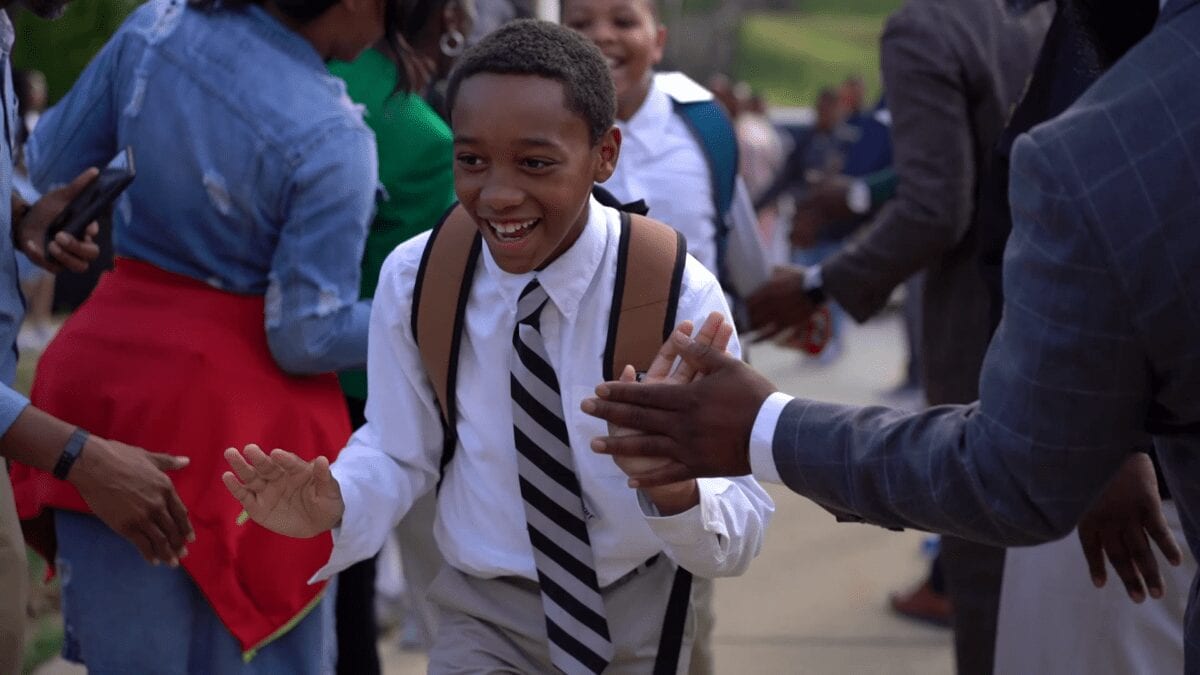 We invest in those who have served our country and the families who support them.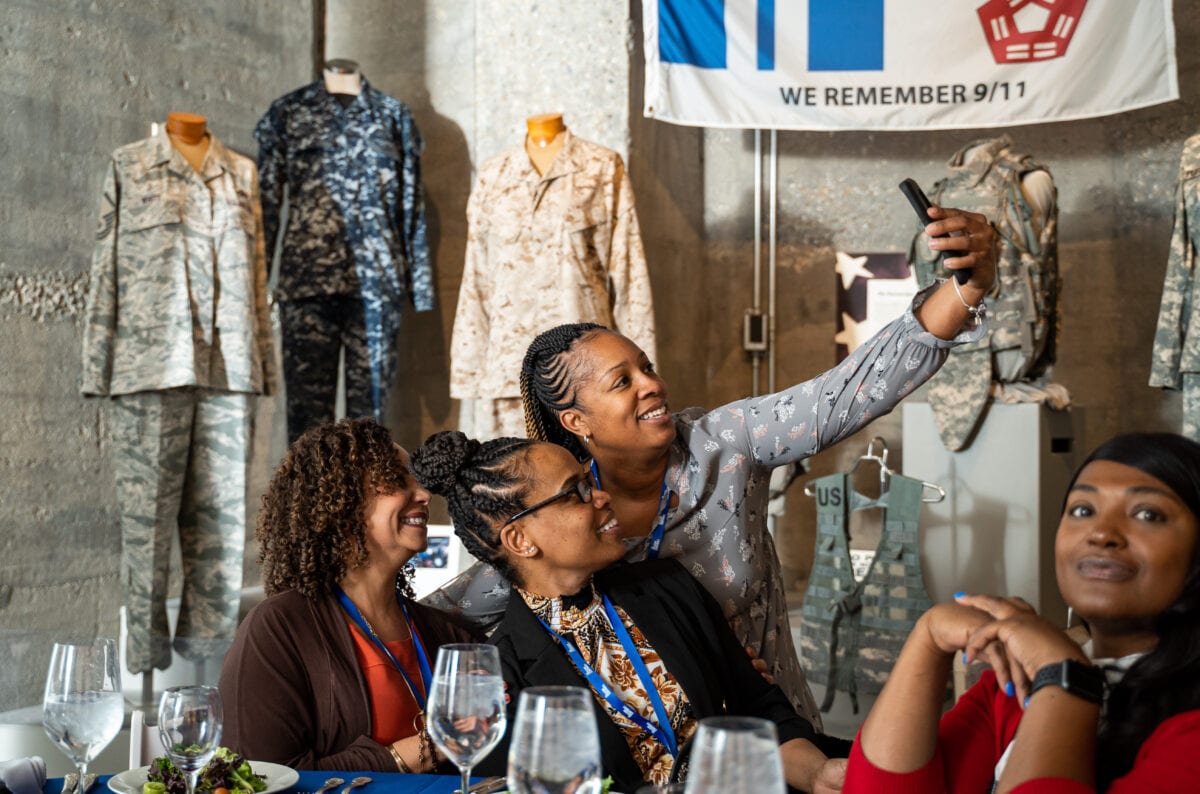 Grantees in the News
Our Selection Process
The Foundation does not accept unsolicited proposals. Instead, we have a dedicated team of professionals that conducts extensive research and outreach to identify potential grantees. We look for organizations whose work matches our investment priorities and who have proven capacity to effectively steward funds and achieve results.
Generally, we seek grantees based on:
Alignment with our values and focus areas
Capacity to manage and leverage large-scale grants
Ability to produce measurable results