Giving Back to Our Community
For over 30 years, the Clark Foundation has invested in schools and nonprofits serving the Washington, DC region. Among the Foundation's top priorities is ensuring its grantees are in the strongest possible position to grow and serve their communities. Through significant multi-year investments, the Foundation has supported leadership transitions, strategic planning, stronger infrastructure, and promising new initiatives.
In addition to its longstanding support of the region's schools and community anchors, the DC Initiatives portfolio centers on improving parent and child health, and supporting the persistence of DC students through college.
Strong Schools and Community Anchors
The Clark Foundation invests in the capacity-building and sustainability of the DC region's schools and nonprofit community anchors. We aim to ensure that DC students have educational opportunities that set them on the path to fulfilling careers by investing in public and charter school growth and infrastructure.
In addition, we support community-based organizations in fulfilling their long-term missions by investing in the capacity and infrastructure of dozens of the region's nonprofits providing health care, food access, youth development, and other essential services.
Investments to Date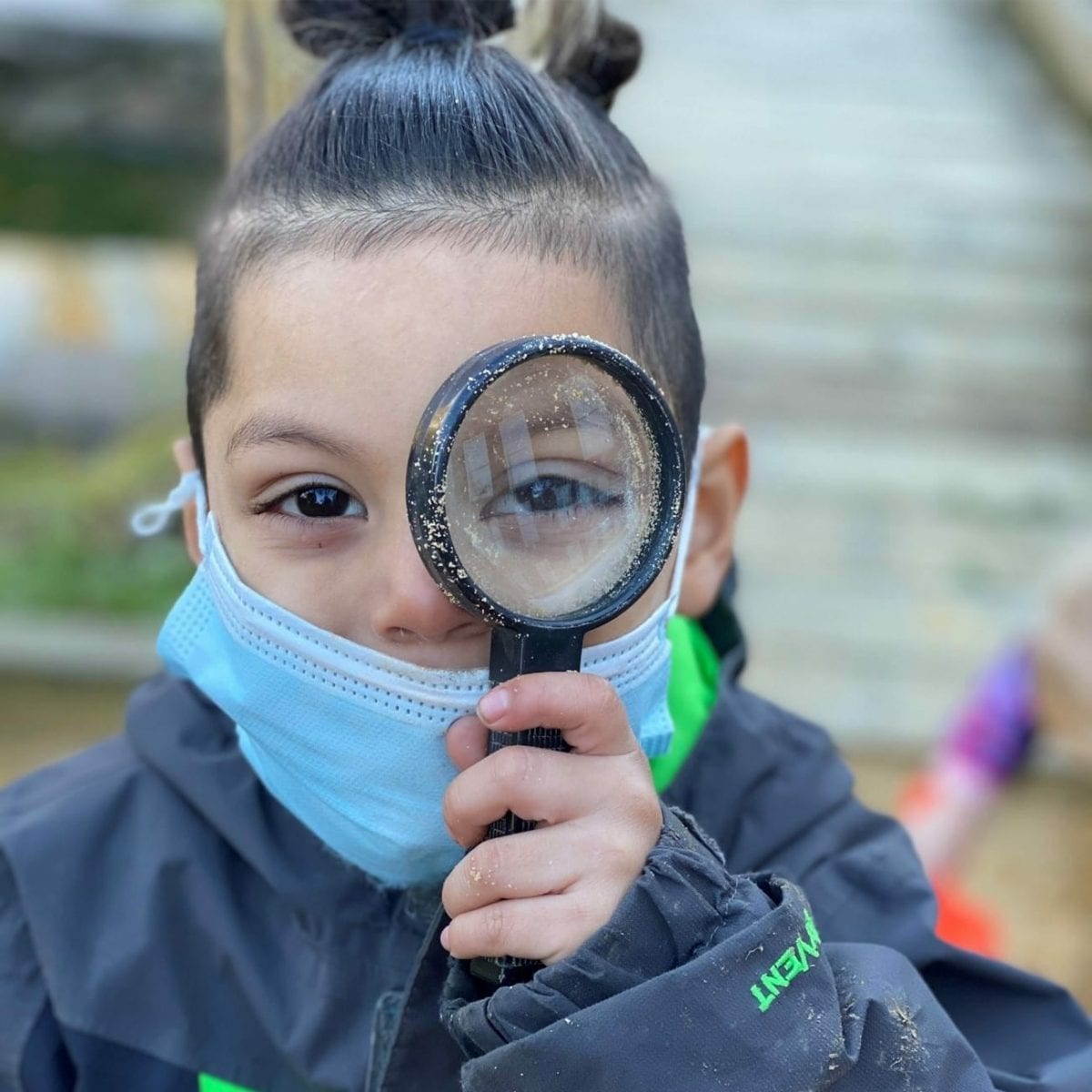 $171,800,000+
in 188 schools, school-support organizations and community anchors across the DC region


Parent-Child Health Initiative
Healthy brain development in a child's early years is crucial to their academic and economic success in life. By investing in hospitals, early learning programs and other crucial community supports, we are creating opportunities for all children to grow, learn, and reach their full potential.
Our grantees are leaders in their fields. They operate major hospitals, community health programs, early learning centers and research initiatives. Their innovative work is transforming the opportunity landscape for children and families at both the neighborhood and citywide level.
The A. James & Alice B. Clark Foundation is investing in local health care providers to improve the quality of perinatal and early pediatric health care for families in Washington, DC. These investments will not only enhance innovation and integration of health services, they will also strengthen collaborations among hospitals and community health providers.
On October 1, 2020, leaders in hospital-based care, community health providers, health advocates, and members of the philanthropic community convened to discuss a vision of a comprehensive, integrated, culturally responsive system of support serving all families in the District of Columbia.
Investments to Date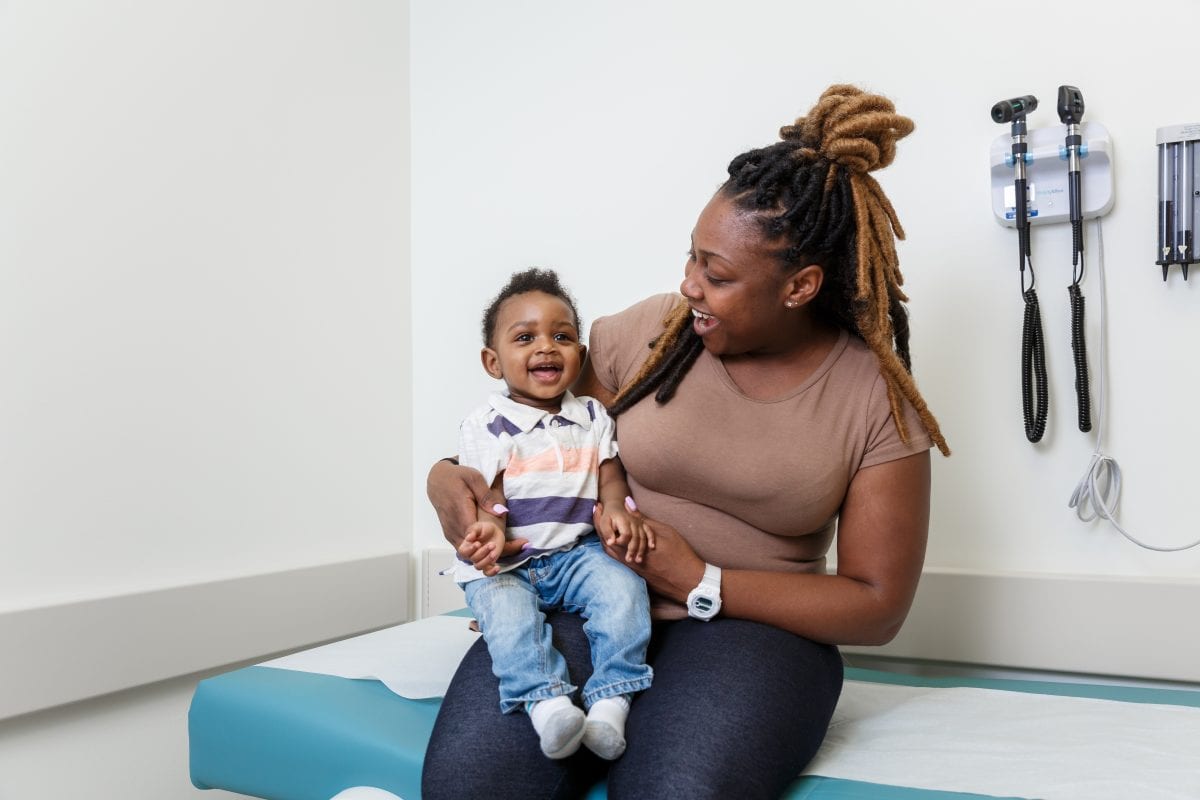 $91,200,000+
in organizations supporting parent-child health


Nearly 25,000
moms and babies have received high-quality perinatal and pediatric health care and mental health screenings
Parent-Child Health Initiative Resources
College Persistence
The Foundation invests in organizations that prepare students for the challenges of earning a four-year degree through individual, specialized transition, and persistence support. Our goal is to make sure students throughout the city who choose to pursue a college degree have the support they need to graduate.
Investments to Date
$21,400,000+
in college persistence support for DC students


6,000+
DC-area students have received comprehensive academic, financial, and social supports