Investing in Those Who Have Served Our Country
The Clark family has long supported veterans' services, and the Foundation proudly carries on its dedication to those who have served in our military. We target our support to help post-9/11 veterans navigate the transition from military to civilian life, investing in their health, education and future. We embrace their families as well, partnering with strong organizations that serve their spouses and their children.
The A. James & Alice B. Clark Foundation aims to help these organizations scale their capacity to meet the growing needs of veterans and secure sustainable funding to foster self-reliance.
We currently focus our veterans' investments in the following areas:
Featured Grantee
Hire Heroes USA
After serving for 26 years in the U.S. Air Force as a chaplain and program manager, Esmeralda Aharon had mentored dozens of senior-level airmen. When it came to her transition to a civilian career, however, she wasn't sure where to start.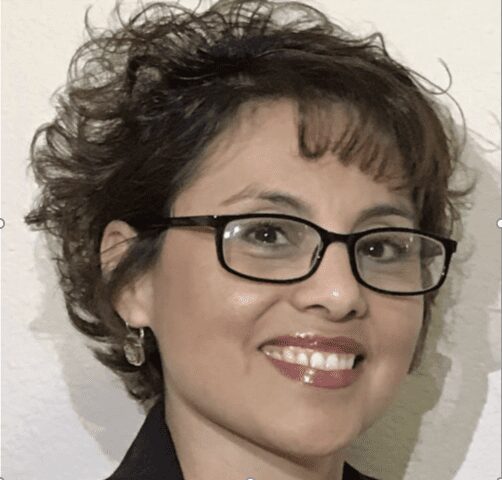 Children of Fallen Patriots
Cassidy La Bouff is the daughter of U.S. Army Major Douglas A. La Bouff. "My dad had the biggest heart. He was caring, compassionate, and genuine," she explained. Maj. La Bouff lost his life in 2006 while serving overseas. "My dad's service means everything to me. He was the type of man where if he […]