Clark Foundation's Trust-Based Philanthropy With Veterans Organizations Fosters Long-Term Grantee Success
This Military Appreciation Month, Clark Foundation Board Chair, Courtney Clark Pastrick accepted Headstrong's Moral Leadership award on behalf of her father and the Foundation's founder, A. James Clark. Headstrong provides barrier-and stigma-free mental health services at no expense to our nation's military, veterans, and their family members.
In Courtney Clark Pastrick's remarks at the Headstrong Gala, she highlighted their work together: "When we began working with Headstrong in 2020, we asked the organization how our funding could best serve its mission – which is how my father approached every single partnership with organizations he respected. He deferred to their expertise and asked them to lead, to ensure that his funding would have maximum impact."
She continued, "While the Clark Foundation has been able to help Headstrong treat more veterans and expand its reach, we are also proud to have invested in its infrastructure, capacity to track impact, and marketing campaigns that profile the very people whose lives have been changed for the better by Headstrong's work."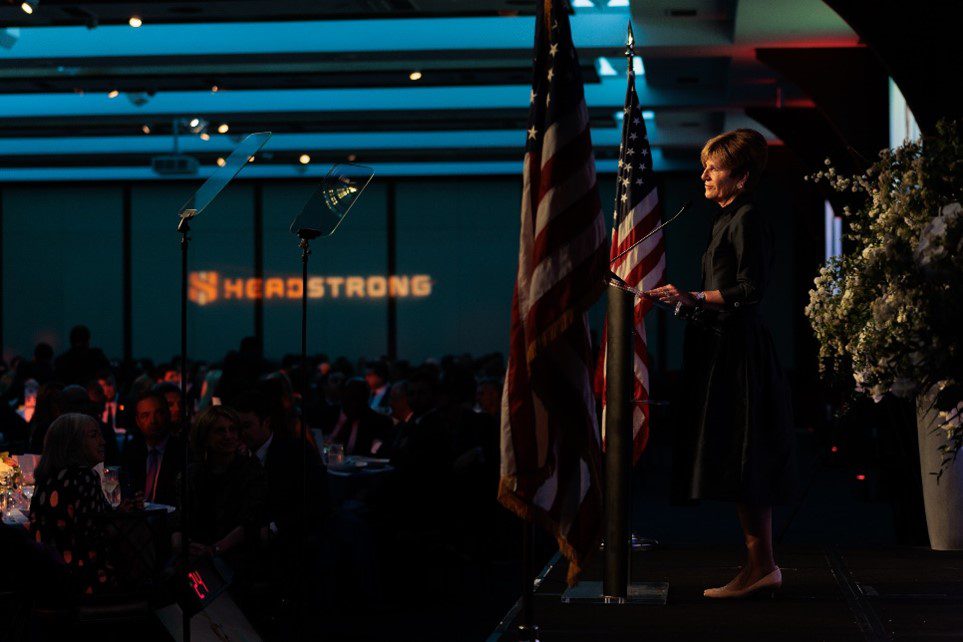 Alongside Headstrong, the Clark Foundation has partnered with other grantees like Warrior-Scholar Project, Operation Homefront and COMMIT Foundation to provide veterans and military service members with the resources they need to successfully transition and thrive in life after the military."
The Clark Foundation and its unique trust-based philanthropy approach with its veterans' grantees has led to long-term success. To date, the Clark Foundation has invested over $87 million in organizations supporting 63,500 services for post-9/11 veterans and their families. By 2026, the Clark Foundation aims to support over 138,000 services for veterans and their families.
The Warrior-Scholar Project empowers veterans to succeed in their pursuit of higher education and beyond. The Clark Foundation's support for academic boot camps means that veterans like Katy Dominquez have the opportunity to gain confidence and find community as students.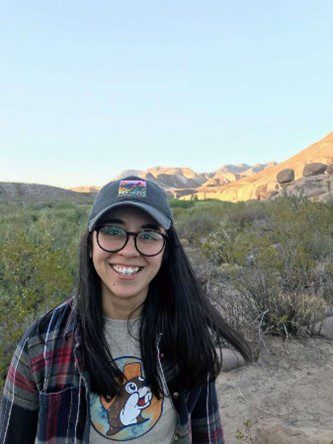 Operation Homefront builds strong, stable, and secure military families so they can thrive in the communities they have worked so hard to protect. The Clark Foundation has supported Operation Homefront's transitional housing program, ensuring that families like the Richardsons find stability and housing while also covering medical aid costs for their 8-year-old son.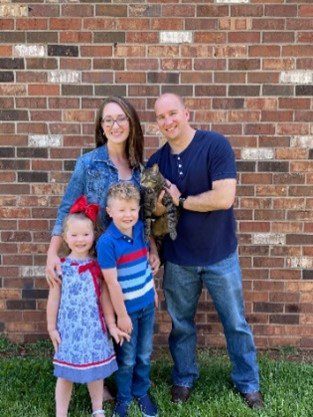 The COMMIT Foundation, which helps America's mid to high-level service members and veterans find personal and professional purpose after military service, has counted on the Clark Foundation to support their transition services and programs . Their purpose-driven initiatives have helped veterans, some of whom came from a military family before serving themselves, gain confidence, reaffirm their values and find their passion after their military service ended.
Please take time to learn more about these organizations and the Clark Foundation's Veterans Initiative here.