Dear Colleagues, Friends, and Partners,
While the last few years have been challenging in so many ways, we remain humbled and inspired by the incredible work that our grantees are doing on behalf of their communities. We continue to be amazed by the resilience and enthusiasm we see in our Clark Scholars, by the results we are seeing across our portfolios, and by the commitment of our team and grantees.
In 2016, the A. James & Alice B. Clark Foundation embarked on our goal to invest over $1 billion in our strategic engineering, veterans, and DC region portfolios over the following 10 years. While there remains much to be done and our communities are undoubtedly facing greater challenges now than they were six years ago, we could not be prouder of where we are and what we have accomplished.
Our mission to invest in solving today's problems and to act with speed, flexibility, and thoughtful partnership with our grantees could not have been more important than it was during the past few years. Our grantees have utilized our capital both for sustained infrastructure and programmatic growth, and to meet immediate, unexpected needs. We have learned so much through these partnerships and will look to share some of those lessons in the future.
Since 2016, we have invested over $575 million in our grantee partners, with nearly $300 million having been invested in the last two years alone. Last year, we shared some preliminary results of our work. This year, we wanted to lay out a few important figures that represent what we have accomplished since our inception:
We remembered our roots—We have invested over $235 million in engineering initiatives aimed at helping students with financial need attain a high-quality, well-rounded engineering education. In perpetuity, our scholarship investments alone will support nearly 700 engineering students per year.
We supported our region—We have invested nearly $180 million across the DC region with a focus on growing the capacity of key community anchor organizations and high-quality schools, improving maternal and infant health outcomes, and expanding the reach of college persistence programs.
To date, we have invested in almost 200 DC-area nonprofits, schools, and school-support organizations, and have supported over 100 significant infrastructure-building projects focused on building communications and evaluation capacity, upgrading technology, and financial and strategic planning for organizations across the area.
We honored those who served—We have invested over $75 million to help post-9/11 veterans and their families achieve their goals. Our investments have supported the delivery of over 85,000 employment, education, health, housing, leadership development, and family support services.
As we reflect on these accomplishments, we cannot help but feel a deep sense of gratitude for the energy and diligence with which our grantees and our team have stewarded the Foundation's investments. Though we still have much work to do—sharing lessons learned, communicating our impact, and strategically winding down our investing—we are confident in the foundation our investments have built for enduring change.
We invite you to take a deeper glimpse into the stories, people, and organizations behind our investments.
Best,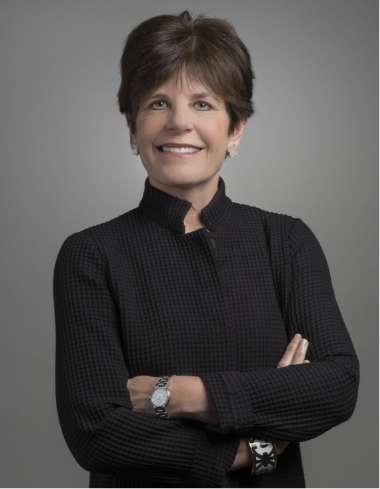 Courtney Clark Pastrick
Board Chair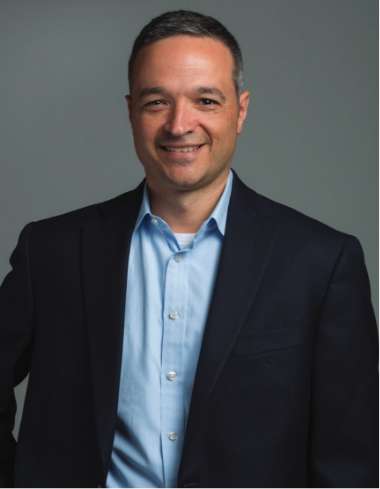 Joe Del Guercio
President and CEO
Foundation Investments
Investments by Year
Investments by Focus Area
$18.8M
Legacy Investments
$87.8M
Legacy Investments